Hi there!
In this issue of iMESSENGER, we have gathered mixed information and thoughts related to the inner 'machinery" of The IK Foundation – that is, what is not visible, but still there and is the important 'oil' that lubricates the organisation's operations. However, it must be said that the theme may be considered a bit boring, but it is nevertheless essential for us to advertise.
In a former iMESSENGER ("Clouds over Europe" | Issue 1:2020), we concluded with ", we will operate from a country that has chosen to travel in a different way…". It was three years ago, and we can see that the clouds have not eased!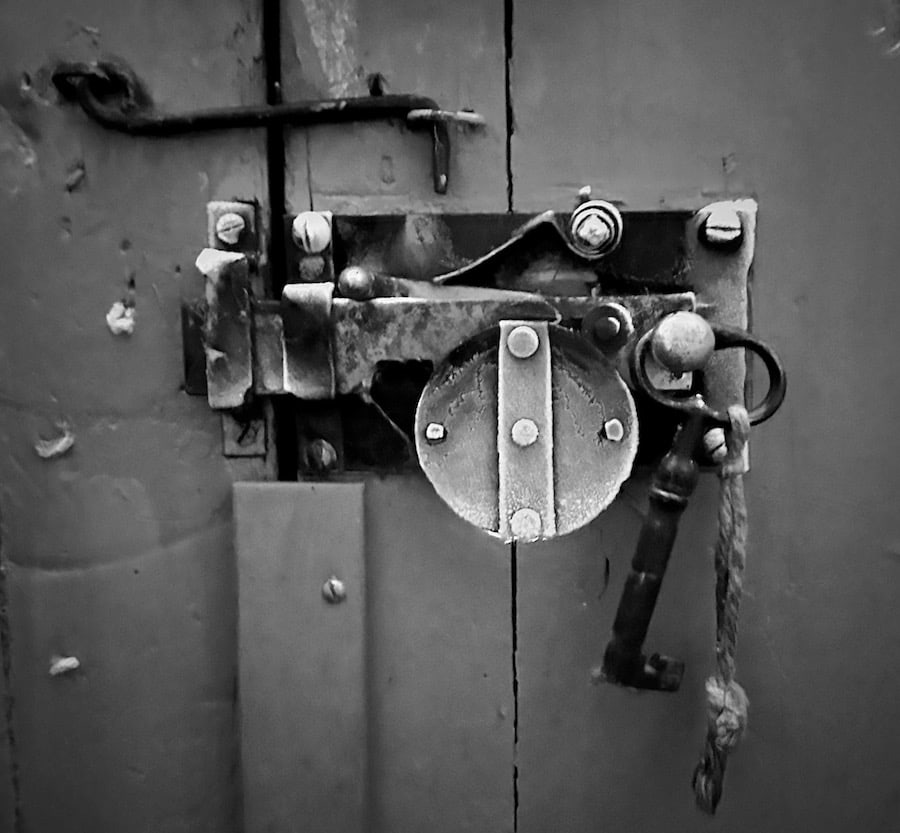 The IK is, with its history, a genuinely European organisation built around the simple principle that if people, organisations, and knowledge can work together across borders, it has more advantages than any obstacles it may create! The increasingly growing attitudes and talks about "we and them" are devastating and retrograded, yet many today seem to embrace this form of egoism.
Brexit was sold as a future utopia but may today be briefly described as a dystopian project in terms of the status of the promised one. In practical terms, it has caused more difficult placement of affiliates, but not least, created devastating effects for critical and nearly daily transports between Brexit countries and the rest of Europe – from scientific instruments, documents or even necessary subscriptions of books, scientific journals and magazines. This means costly processes (and lost goods) and more bureaucracy; in the long run, people become tired.
The situation is complicated for The IK Foundation. We work across many borders, within geographical Europe as well as outside. We have an infrastructure with human and physical resources in many countries, some in England and Scotland; as an organisation, we have been based in London since 1996.
Our solution is to work even more on our fundamental principles, ignoring as far as possible the retrograde consequences that the 'we and them' ideology is trying to manipulate into the modern world! This challenge will be included in The IK Foundation's resolution over the year. It will, among other things, be an official confirmation of our European roots meaning that we also uphold the values that, among others, "The European Movement International" promotes.
The work has begun to manifest our fundamental principles; for most people, it does not mean anything visible. Perhaps the most visible thing right now is that for this and associated sites, we have updated the so-called LEGAL ISSUES that govern how we handle visits to our different sites and the services we offer, where we comply with the highest international rules on privacy and security, etc. The site's security has also been strengthened by new technology; for example, all iFELLOW's will not now need a password to sign in, but a "magic link" is created that active iFellows get when they sign in to the site.
The title of this iMESSENGER, "The problem with the frosty lock", is taken from an internal description within the IK. A lock has many functions, it can keep a door closed so that the wind does not open it, it can keep unwelcome people out, it can be unlocked and let people in, and so on… Although it is a 'cold time', we must try to thaw this lock and open the door to new opportunities between people, organisations and countries!