Hi there!
For more than ten years, IK has offered a facility connected to the IK Workshop Society's various departments, an iFellowship. Since its inception in the autumn of 2012, people and organisations worldwide have used this free and Creative Commons-regulated resource for their work, study, research, or to improve their knowledge.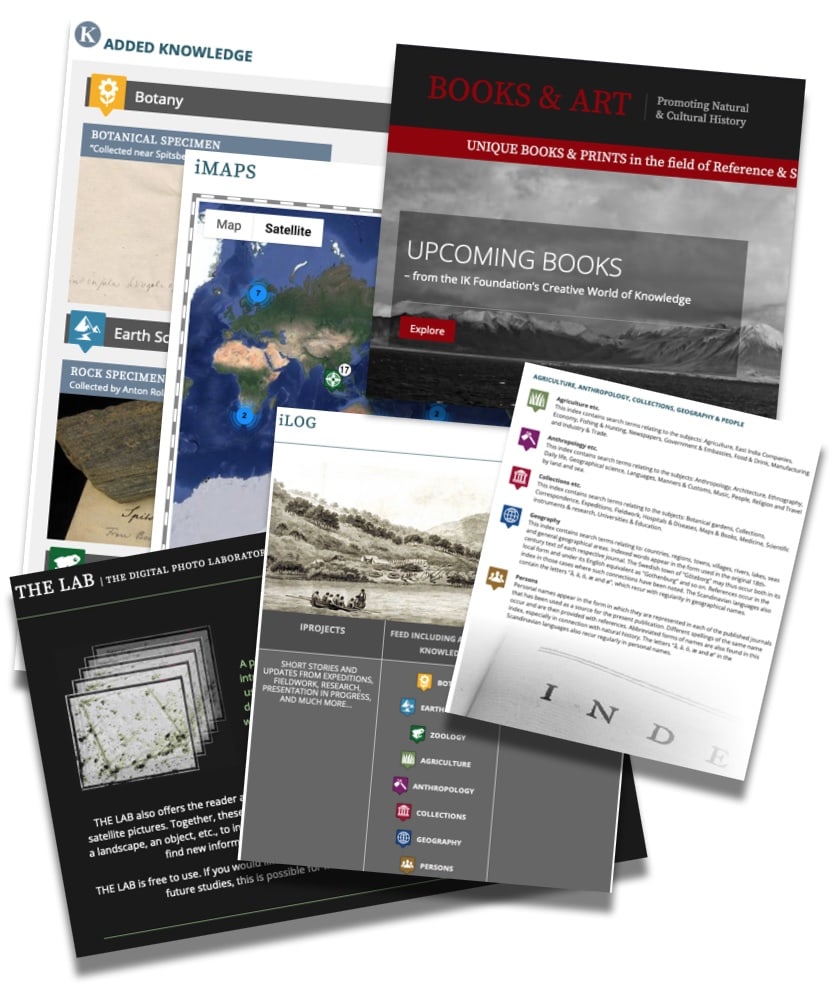 The IK Workshop Society is a global forum for all interested in Natural & Cultural History. We believe that a workshop is where individuals and groups of interested persons participate in activities connected with various subjects and projects; some have called it an academy, but we prefer the simplicity of the designation "workshop". Our workshop is unique, as it is not located in any specific building but consists of the global network of people and organisations with which The IK Foundation collaborates on long-term research and information to promote Natural & Cultural History.
Via The IK Workshop Society, all who share our interests are invited to follow the work and participate actively through an iFellowship. We aim to increase knowledge of the subjects we deal with – locally and globally.
In 2024 – the twelfth year – we plan to update the IK Workshop Society and, thus, the iFellowship.There are both technical reasons and user interfaces to consider, which we are internally thinking about right now. Perhaps you, as a user of these free services – for example, massive metadata from our Field Stations, readers of our iBooks, and users of picture archives, to name a few – have ideas for improvements that you would like to be included in the update "Workshop, iFellowship v.2024.0", welcome to contact us, most easily via the CONTACT page.